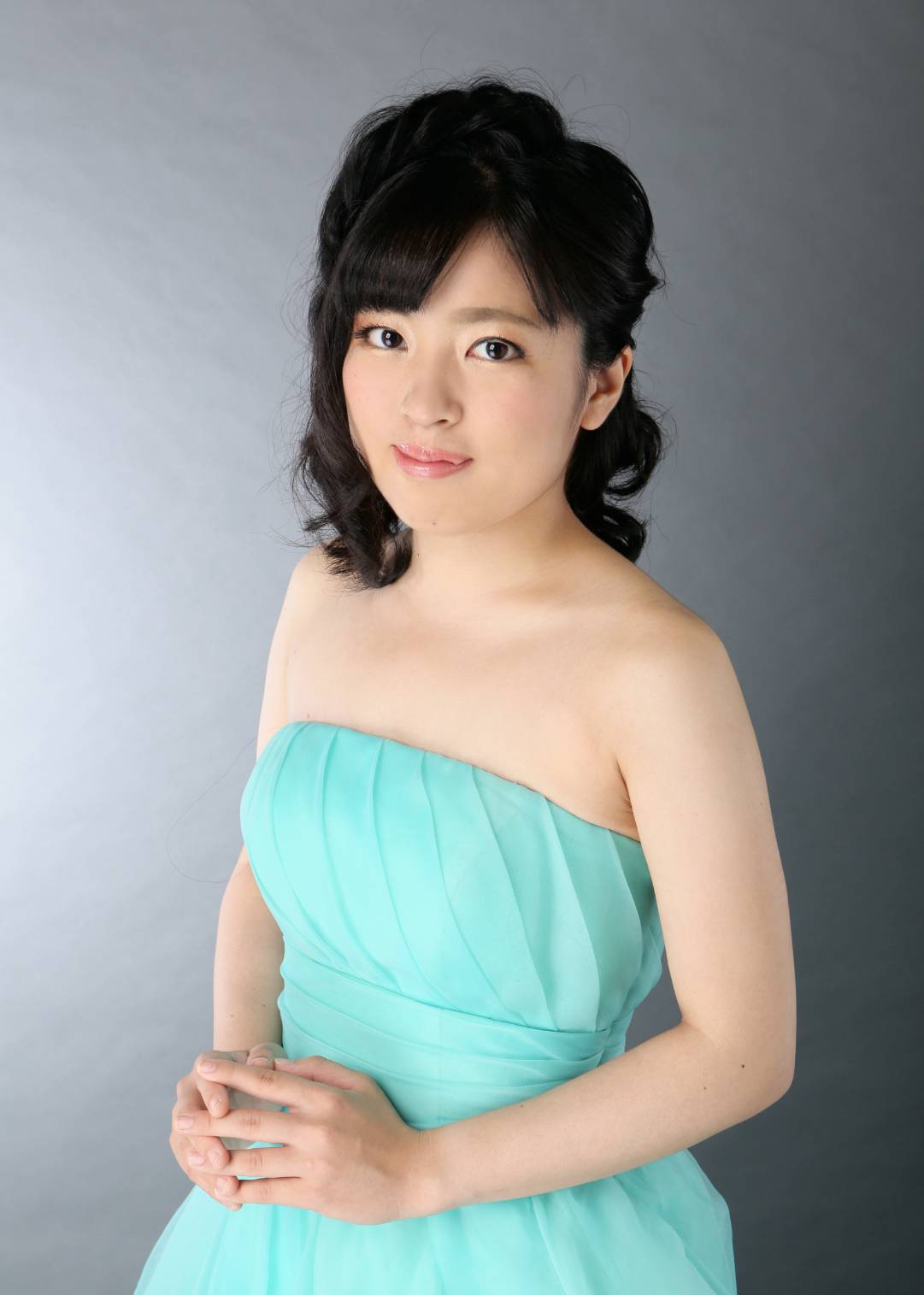 Megumi Sato was born in Tokyo on February 3rd 1993. Inspired by her mother, she started the piano when she was 6 years old. She studied in the musical course of Meiwa high school under Megumi Iwano. In 2011 she entered Aichi University of Art under Ayako Kawai. After graduating with her Bachelor's Degree in Music in 2015, Megumi made the move to France.
Upon entering Conservatoire à Rayonnement Régional de Paris (CRR de Paris), she studied under Jean-Marie Cottet and received her Concertist diploma with honors. She started studing accompaniment at the same time under Ariane Jacob and Philippe Biros, obtaining her Diploma of Musical Studies (DEM).
Since 2018, she studied at Conservatoire National Supérieur Musique et Danse de Lyon (CNSM de Lyon) under Laurent Cabasso and Hélène Bouchez.
In 2020, she graduated from CNSM de Lyon with her Master's Degree in Music.
She participated many international competition : Incentive award of Chopin International Competition in Asia, 1st prize of Chatou Piano Competition, 2nd prize of A.Scriabin International Competition in Conservatory Russian in Paris, 1st prize of Compettition "Les Clés d'or" etc. In 2019, she was selected for the Jeunes Talents 2019-2020 program, she will give a recital at the Petit Palais.
Among recitals and concerts in Europe and Japan, she participated in "35th Festival Chopin in Paris" in 2018.
As an active in chamber music, she played with other musicians and singers. She is currently interested in duets, performing 4-hand with Ayano Kamei. In 2018, they received the honor prize at the Bellan International Competition for their 4-hand performance.